Cement selection for fixing implant restorations
Izbor cementa za fiksiranje nadoknada na implantatima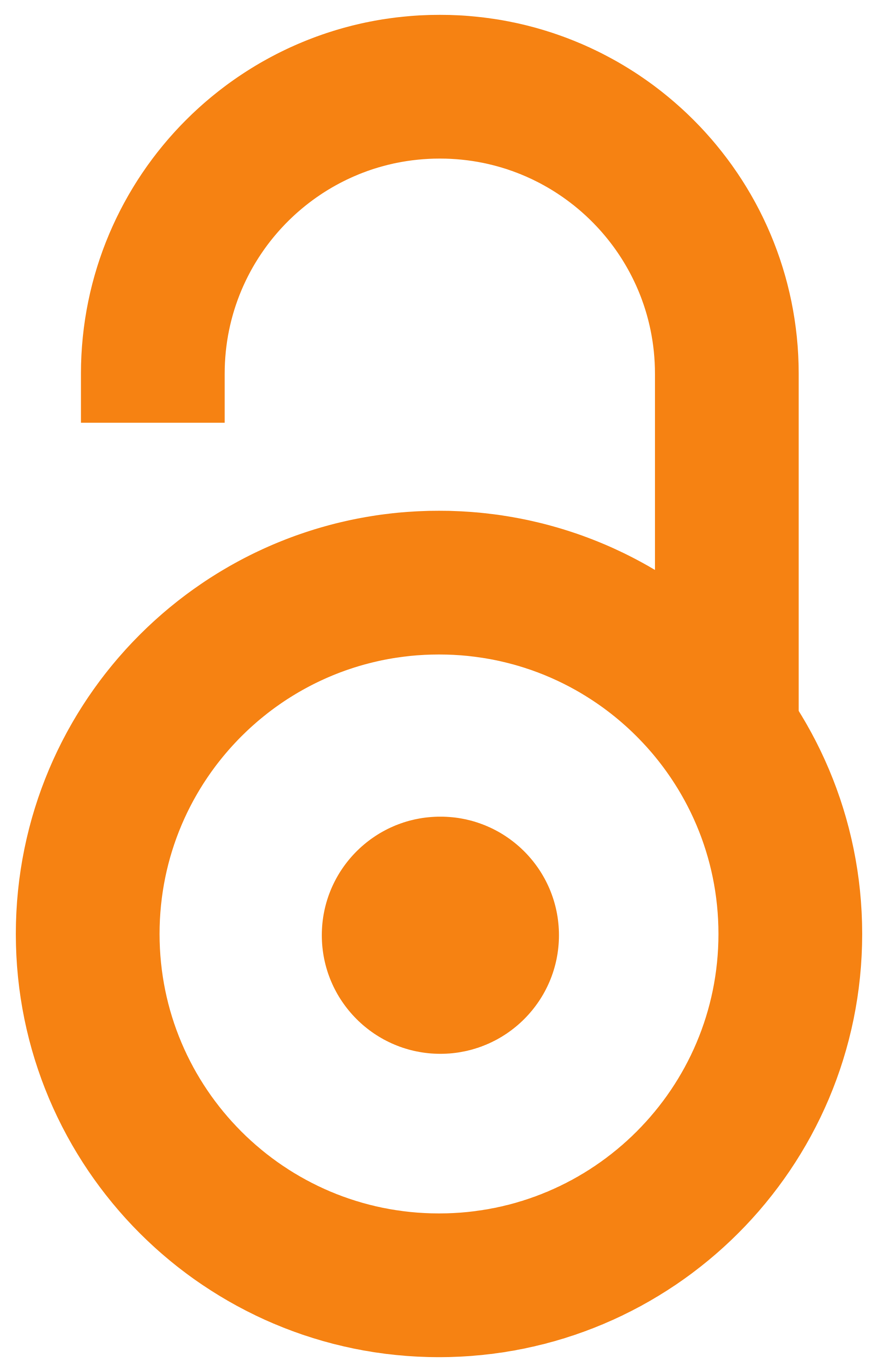 2019
Article (Published version)

Abstract
Introduction When intraocclusal space is long enough, and patient has high aesthetic demands, cementing implant restoration is the proper choice. The aim of this study was to assess retentive forces of different cements used for fixing restoration to implant abutment. Material and method the separation forces were measured between restorations and abutments that were screw retained to the implant replica. The restorations were casted from Co-Cr-Mo alloy. They were cemented to abutments with five different types of cements (composite resin, glass-ionomer, zinc-polycarboxylate, zinc-phosphate and temporary cement). Each cement represented one group and each group included seven samples. Results Composite resin, glass-ionomer and zinc-polycarboxylate cements showed similar values of retentive forces (256-275 N), while zinc-phosphate cements had slightly lower value (174 N). Temporary cement showed significantly lower value of retentive force (59N). All cements for permanent bonding showed
...
almost the same separation nature. By slow loading, the stress develops, leading to slightly stretched cement and as a consequence, sudden break of cement. Temporary cements also develop stress when slowly loaded, which firstly leads to stretching of cement, and then slight detachment from the implant replica. Conclusion Temporary cement has the lowest retentive force and is suitable for temporary bonding. Composite resin, glass-ionomer, zinc-polycarboxylate and zinc-phosphate cements have high retentive force, and they can be used for permanent cementation of restoration to abutment. Due to the high values of separation force, and other positive characteristics, composite resin should be cement of choice for bonding restorations to implant abutments.
Uvod Kod dovoljno velikog međuviličnog prostora i kod estetski zahtevnih pacijenata fiksiranje zubne nadoknade na implantatima cementom je metoda izbora. Cilj rada je da se na osnovu merenja sile razdvajanja zubne nadoknade od nosača nadoknade, cementirane različitim cementima, utvrde vrednosti retencionih sila za različite vrste cemenata. Metode Merena je sila razdvajanja nadoknade od nosača nadoknade, koji je fiksiran zavrtnjem za repliku implantata. Zubne nadoknade izlivene su od Co-Cr legure. Nadoknade su cementirane za nosače nadoknada sa pet različitih cemenata. Svaka vrsta cementa predstavljala je posebnu grupu. Merenja svake grupe su obavljana na sedam uzoraka. Rezultati Kompozitni, glas-jonomerni i karboksilatni cementi su pokazali približno iste vrednosti retencione sile (256-275 N), dok su cink-fosfatni cementi imali nešto manju retencionu silu (174 N). Privremeni cementi su pokazali značajno nižu retencionu silu (59 N). Svi cementi za trajno vezivanje su pokazivali gotovo i
...
stovetnu prirodu razdvajanja. Pri postepenom opterećenju razvijaju se naponi u cementu koji dovode do neznatnog istezanja cementnog filma i naglog loma cementa. Pri postepenom opterećenju privremeni cementi razvijaju napone koji prvo dovode do istezanja cementnog filma, a zatim do laganog odvajanja od replike implantata. Zaključak Privremeni cementi imaju najmanju retencionu silu i pogodni su za privremena cementiranja. Kompozitni, glas-jonomerni, karboksilatni i cink-fosfatni cementi daju veliku retencionu silu koja može trajno fiksirati zubnu nadoknadu za nosač implantata. Zbog velike sile razdvajanja, ali i zbog poznatih dobrih osobina, kompozitnim cementima treba dati prednost u cementiranju zubnih nadoknada na implantatima.
Keywords:
cements / separation force / dental implant restorations / cementi / sila razdvajanja / zubne nadoknade na implantatima
Source:
Stomatološki glasnik Srbije, 2019, 66, 2, 79-86
Publisher:
Srpsko lekarsko društvo - Stomatološka sekcija, Beograd