Bone microRNA-21 as surgical stress parameter is associated with third molar postoperative discomfort
Authors
Vučetić, Milan
Roganović, Jelena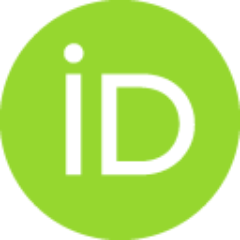 Freilich, M.
Shafer, D.
Milić, Marija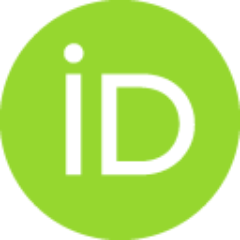 Đukić, Ljiljana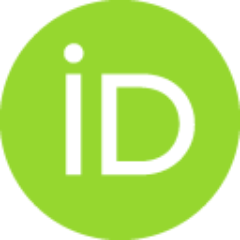 Petrović, Nina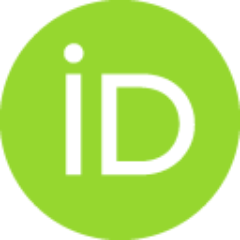 Marković, Evgenija
Marković, Aleksa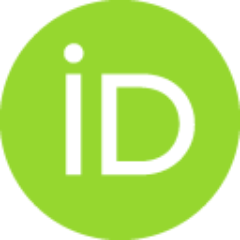 Brković, Božidar
Article (Published version)

Abstract
Objective: To evaluate an association between bone levels of inflammation/oxidative stress mediators and postoperative discomfort after third molar conventional or piezosurgery. Material and methods: Twenty-six subjects with bilaterally impacted mandibular third molars, who underwent either piezo or conventional surgery, were included in a split-mouth design study. MicroRNA-21 (miR-21) expression, interleukin-1 beta (IL-1β), and vascular endothelial growth factor (VEGF) proteins, as well as superoxide dismutase (SOD) activity in alveolar bone, were evaluated. Pain intensity, the first pain appearance, analgesic first use and total dose taken, trismus, and swelling were clinically recorded. Results: MiR-21 expression was higher while VEGF protein was lower in piezosurgery vs. conventional groups. The differences in IL-1β protein and SOD activity were not significant between groups. The pain intensity on the first day was significantly decreased in piezosurgery group. The first pain appe
...
arance and the first analgesic taken were reported sooner in conventional vs. piezosurgical group. Significantly pronounced trismus on the third day following conventional surgery was found. In conventional group, significantly increased trismus was observed on the third compared to the first postoperative day. MiR-21 showed significant correlation with the first pain appearance. Conclusion: Delayed onset of less pronounced postoperative pain after piezosurgical vs. conventional extraction of impacted lower third molar was significantly associated with expression of bone miR-21. Clinical relevance: Alveolar bone miR-21 may reflect surgical stress and is associated with third molar postoperative pain onset.
Keywords:
IL-1β / Lower third molar / miR-21 / Piezo / SOD / VEGF
Source:
Clinical Oral Investigations, 2020
Funding / projects: