Prevalence of developmental dental anomalies in Serbian orthodontic patients
Zastupljenost razvojnih anomalija zuba kod ortodontskih pacijenata u Srbiji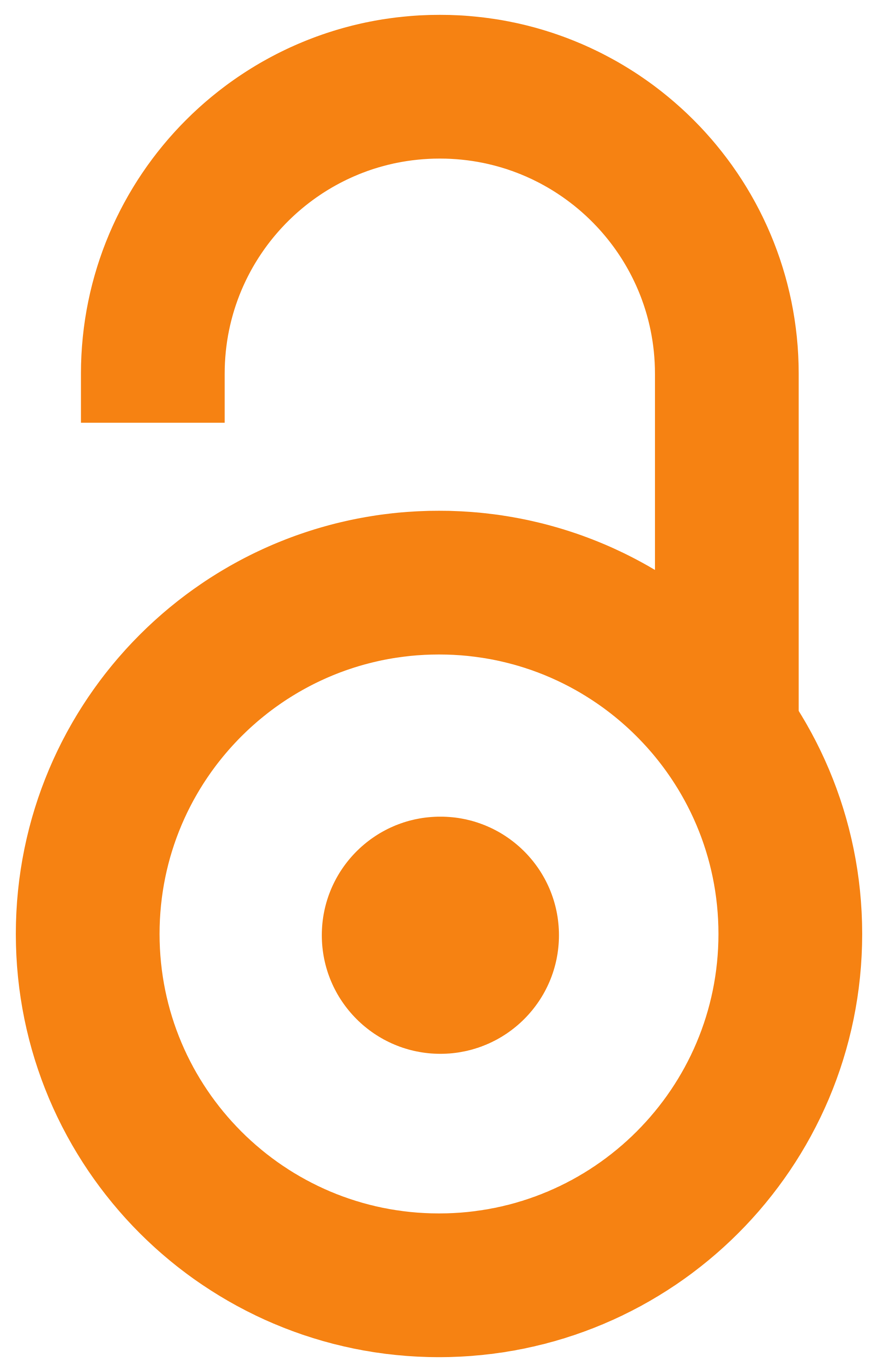 2020
Article (Published version)

Abstract
Introduction/Objective the aim of this study was to evaluate the prevalence of developmental dental anomalies (DDA) in Serbian orthodontic patients. Methods the sample was composed of 1,001 panoramic radiographs of orthodontic patients, older than seven years, taken as a part of the initial diagnostic procedure at the Clinic of Orthodontics, School of Dental medicine in Belgrade. The DDA that could be diagnosed accurately on panoramic X-rays were documented. Descriptive analysis was used to determine prevalence and sex distribution of DDA. The Pearson ch2 test and Fisher's exact test were used to compare number of affected teeth in males and females (level of significance was 95%). Results the prevalence of DDA in Serbian orthodontic patients was 34.8% (15.5% males and 19.3% females). Impactions were present in 16.5%, hypodontia in 12.9%, hyperdontia in 4.4%, microdontia in 2.9%, macrodontia in 1.8% and transposition in 0.8% of patients. Maxillary canines were the most frequently impac
...
ted teeth. Maxillary second molars were more prone to impaction in females (p lt 0.05). Impacted incisors were more prevalent in maxilla, premolars, and second molars in mandible. The most commonly missing teeth were upper left second premolars. Mesiodens was the most frequently found supernumerary tooth. Conclusion We reported a high a rate of DDA in Serbian orthodontic patients, more in females than males. The most frequently observed DDA were impaction, tooth agenesis, hyperdontia, microdontia, macrodontia, and transposition. All investigated DDA were more frequently present in females, except hyperdontia. Current findings could offer a foundation for epidemiological studies on DDA prevalence.
Uvod/Cilj Cilj ovog istraživanja je bio da se ispita zastupljenost razvojnih anomalija zuba kod ortodontskih pacijenata u Srbiji. Metode Uzorak je činio 1001 ortopantomografski snimak ortodontskih pacijenata starijih od sedam godina sa Klinike za ortopediju vilica Stomatološkog fakulteta u Beogradu. Beleženo je prisustvo razvojnih anomalija za čiju dijagnostiku je potreban samo ortopantomografski snimak. Za ispitivanje zastupljenosti razvojnih anomalija zuba korišćena je deskriptivna statistička analiza. ch2 test je korišćen radi poređenja broja zuba sa anomalijom između polova (stepen značajnosti 95%). Rezultati Razvojne anomalije zuba su bile zastupljene kod 34,8% ortodontskih pacijenata (15,5% muškaraca i 19,3% žena). Impakcije zuba su bile prisutne kod 16,5% pacijenata, hipodoncija kod 12,9%, prekobrojni zubi kod 4,4%, mikrodoncija kod 2,9%, makrodoncija kod 1,8% i transpozicija kod 0,8% pacijenata. Očnjaci u gornjoj vilici su bili najčešće impaktirani zubi. Gornji drugi kutnjaci s
...
u bili skloniji impakciji kod žena (p lt 0,05). Dokumentovano je više impaktiranih sekutića u gornjoj vilici, a pretkutnjaka i drugih kutnjaka u donjoj vilici. Najčešće su nedostajali gornji levi pretkutnjaci. Od svih prekobrojnih zuba najčešće je bio uočavan meziodens. Zaključak Prikazali smo postojanje visoke učestalosti razvojnih anomalija zuba kod ortodontskih pacijenata u Srbiji sa većom izraženošću kod osoba ženskog pola. Najčešće anomalije bile su impakcija, hipodoncija, hiperdoncija, mikrodoncija, makrodoncija i transpozicija. Sve anomalije su bile učestalije kod žena, osim u slučaju prekobrojnih zuba. Rezultati sadašnje studije mogu biti polazna tačka za epidemiološke studije o učestalosti razvojnih anomalija zuba.
Keywords:
developmental dental anomalies / orthodontics / hypodontia / razvojne anomalije zuba / ortodoncija / hipodoncija
Source:
Srpski arhiv za celokupno lekarstvo, 2020, 148, 1-2, 17-23
Publisher:
Srpsko lekarsko društvo, Beograd