Global, Regional, and National Levels and Trends in Burden of Oral Conditions from 1990 to 2017: A Systematic Analysis for the Global Burden of Disease 2017 Study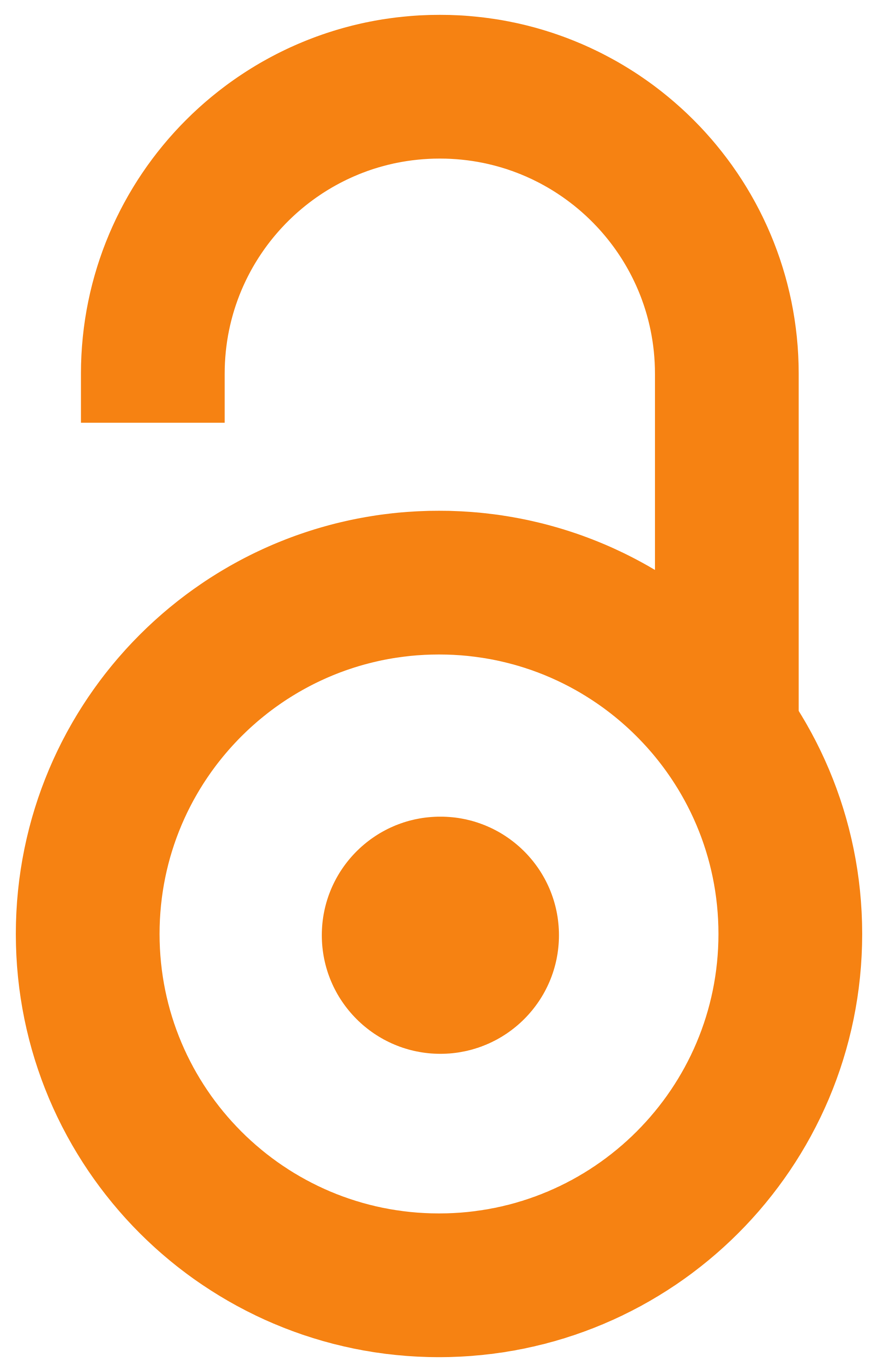 2020
Authors
Bernabe, E.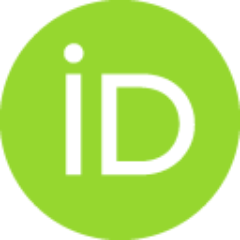 Marcenes, W.
Hernandez, C. R.
Bailey, J.
Abreu, L. G.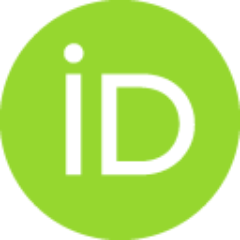 Alipour, V
Amini, S.
Arabloo, J.
Arefi, Z.
Arora, A.
Ayanore, M. A.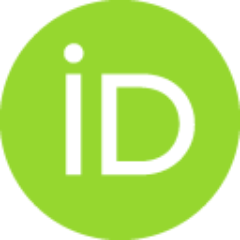 Baernighausen, T. W.
Chan, T. H.
Bijani, A.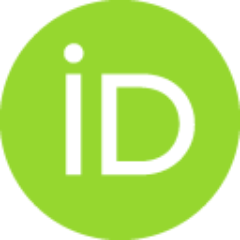 Cho, D. Y.
Chu, D. T.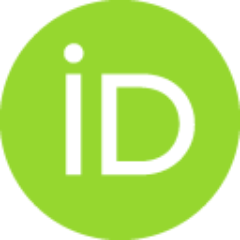 Crowe, C. S.
Demoz, G. T.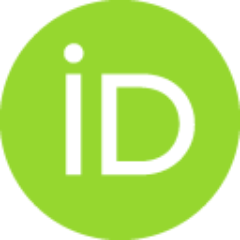 Demsie, D. G.
Forooshani, Z. S. Dibaji
Du, M.
El Tantawi, Maha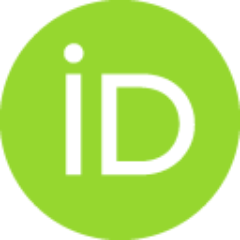 Fischer, F.
Folayan, Morenike O.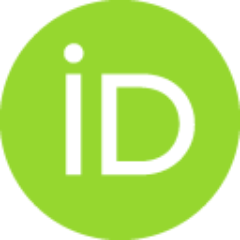 Futran, N. D.
Geramo, Y. C. D.
Haj-Mirzaian, A.
Hariyani, N.
Hasanzadeh, A.
Hassanipour, S.
Hay, S., I
Hole, M. K.
Hostiuc, S.
Ilić, Milena D.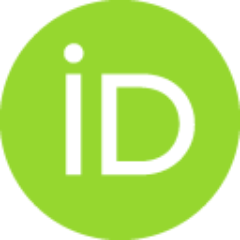 James, S. L.
Kalhor, R.
Kemmer, L.
Keramati, M.
Khader, Y. S.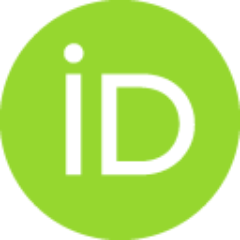 Kisa, S.
Kisa, A.
Koyanagi, A.
Lalloo, R.
Le Nguyen, Q.
London, S. D.
Manohar, N. D.
Massenburg, B. B.
Mathur, M. R.
Meles, H. G.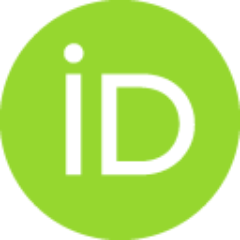 Mestrović, T.
Mohammadian-Hafshejani, A.
Mohammadpourhodki, R.
Mokdad, A. H.
Morrison, S. D.
Nazari, J.
Nguyen, T. H.
Nguyen, C. T.
Nixon, M. R.
Olagunju, T. O.
Pakshir, K.
Pathak, M.
Rabiee, N.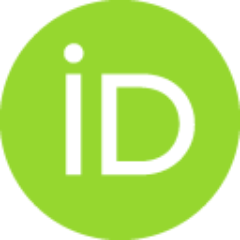 Rafiei, A.
Ramezanzadeh, K.
Rios-Blancas, M. J.
Roro, E. M.
Sabour, S.
Samy, A. M.
Sawhney, M.
Schwendicke, F.
Shaahmadi, F.
Shaikh, M. A.
Stein, C.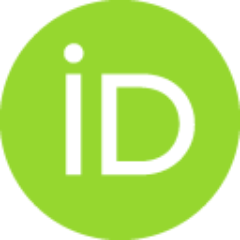 Tovani-Palone, M. R.
Tran, B. X.
Unnikrishnan, B.
Vu, G. T.
Vuković, Ana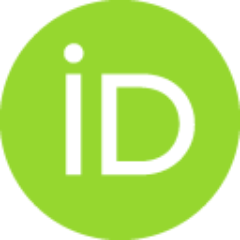 Warouw, T. S. S.
Zaidi, Z.
Zhang, Z. J.
Kassebaum, N. J.
Article (Published version)

Abstract
Government and nongovernmental organizations need national and global estimates on the descriptive epidemiology of common oral conditions for policy planning and evaluation. The aim of this component of the Global Burden of Disease study was to produce estimates on prevalence, incidence, and years lived with disability for oral conditions from 1990 to 2017 by sex, age, and countries. In addition, this study reports the global socioeconomic pattern in burden of oral conditions by the standard World Bank classification of economies as well as the Global Burden of Disease Socio-demographic Index. The findings show that oral conditions remain a substantial population health challenge. Globally, there were 3.5 billion cases (95% uncertainty interval [95% UI], 3.2 to 3.7 billion) of oral conditions, of which 2.3 billion (95% UI, 2.1 to 2.5 billion) had untreated caries in permanent teeth, 796 million (95% UI, 671 to 930 million) had severe periodontitis, 532 million (95% UI, 443 to 622 milli
...
on) had untreated caries in deciduous teeth, 267 million (95% UI, 235 to 300 million) had total tooth loss, and 139 million (95% UI, 133 to 146 million) had other oral conditions in 2017. Several patterns emerged when the World Bank's classification of economies and the Socio-demographic Index were used as indicators of economic development. In general, more economically developed countries have the lowest burden of untreated dental caries and severe periodontitis and the highest burden of total tooth loss. The findings offer an opportunity for policy makers to identify successful oral health strategies and strengthen them; introduce and monitor different approaches where oral diseases are increasing; plan integration of oral health in the agenda for prevention of noncommunicable diseases; and estimate the cost of providing universal coverage for dental care.
Keywords:
caries / periodontitis / edentulism / epidemiology / economic development / global health
Source:
Journal of Dental Research, 2020, 99, 4, 362-373
Publisher:
Sage Publications Inc, Thousand Oaks
Funding / projects:
Egyptian Fulbright Mission Program
Alexander von Humboldt Foundation through the Alexander von Humboldt Professor Award - German Federal Ministry of Education and Research
Program for Oral Health Improvement in Children and Youth in Serbia by the Government of Serbia, Ministry of Health [1802, 4015]