TNF-α -308 G/A single nucleotide polymorphism and apical periodontitis: an updated systematic review and meta-analysis
Authors
Jakovljević, Aleksandar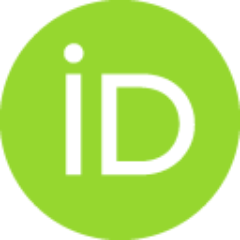 Nikolić, Nadja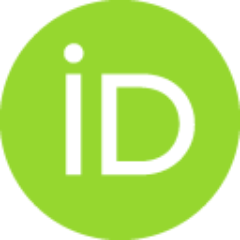 Jaćimović, Jelena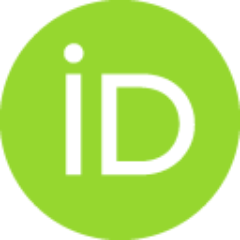 Miletić, Maja
Andrić, Miroslav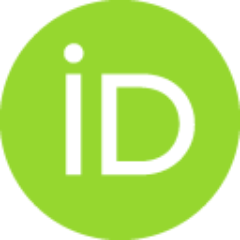 Milašin, Jelena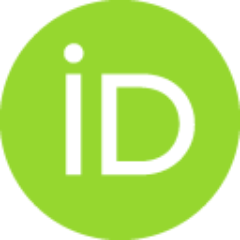 Aminoshariae, Anita
Azarpazhooh, Amir
Article (Accepted Version)

,
Elsevier Inc. on behalf of American Association of Endodontists
Abstract
Introduction This study aimed to perform a more precise estimation of the association between tumor necrosis factor-alpha (TNF-α) – 308 G/A single nucleotide polymorphism (SNP) and the risk of development of AP and its phenotypes based on all available published studies. Methods The study was carried out according to the Preferred Reporting Items for Systematic Reviews and Meta-Analyses (PRISMA) guidelines and is registered in PROSPERO (CRD42020176190). The literature search was conducted via: Clarivate Analytics' Scopus, PubMed, Cochrane Central Register of Controlled Trials and China National Knowledge Infrastructure databases, from inception to December 2020 with no language restrictions. Two reviewers were involved independently in study selection, data extraction and appraising the studies that were included. The quality of included studies was evaluated using the Strengthening the Reporting of Genetic Association (STREGA) and the Grading of Recommendations Assessment, Developm
...
ent and Evaluation (GRADE) system. Frequencies of genotypes and alleles of TNF-alpha (G>A 308, rs1800629) gene, with 95% Odds ratio was used. Results Four studies met the inclusion criteria with moderate risk of bias. This study revealed no significant association between TNF-α – 308 G/A SNP and AP, and the risk of AP development. Moreover, there was no significant association between genotype or allele frequency distribution and clinical manifestations (acute versus chronic) of AP. The certainty of evidence per GRADE was very low. Conclusions Due to very low certainty of evidence, whether there is an association between TNF-α – 308 G/A SNP and AP, warrants further well-designed multi-centric studies to adjudicate a better understanding of the role of genetic factors in the etiopathogenesis of AP.
Keywords:
Apical periodontitis / heredity / tumor necrosis factor – alpha / genotype / allele
Source:
Journal of Endodontics, 2021
Funding / projects:
Note:
This is the peer-reviewed version of the article: Jakovljevic A, Nikolic N, Jacimovic J, Miletic M, Andric M, Milasin J, Aminoshariae A, Azarpazhooh A, TNF-α -308 G/A single nucleotide polymorphism and apical periodontitis: an updated systematic review and meta-analysis, Journal of Endodontics (2021), doi: https://doi.org/10.1016/j.joen.2021.03.007.