Endodontic Periapical Disease: A Virus-Based Perspective
Authors
Sabeti, Mohammad
Golchert, Kory J.
Shirgill, Neveed
Jakovljević, Aleksandar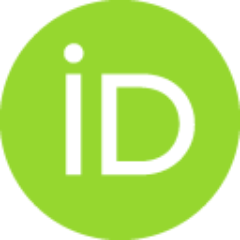 Andrić, Miroslav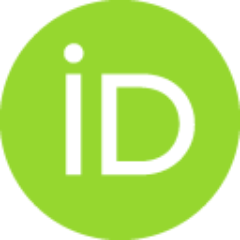 Milašin, Jelena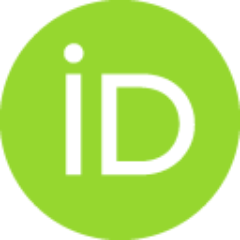 Article (Published version)

,
All rights are reserved by Mohammad Sabeti
Abstract
There is a need for updating the current treatment modalities for periapical lesions of endodontic origin to reflect the contributions and potential morbidity from herpesvirus infection. Herpesviruses, particularly human cytomegalovirus and Epstein-Barr virus, play an important role in the symptomatic periapical lesion. Indeed, periapical lesions may remain stable and silent until they become symptomatic, possibly triggered by the activation of latent herpesviruses within the lesion itself. Given the potential for grave systemic conditions associated with herpesvirus infection, early detection and treatment decisions for periapical lesions by the dentist may positively affect a patient's overall health; especially for the immunocompromised patient.
Keywords:
Endodontic disease / Apical periodontitis / Herpesviruses / Classification
Source:
Online Journal of Dentistry & Oral Health, 2019, 2, 2, 1-5