The diabetic dental pulp repair: involvement of vascular endothelial growth factor and bone morphogenetic protein 2
Reparacija dijabetične zubne pulpe – uloga vaskularnog endotelnog faktora rasta i kostnog morfogenetskog proteina 2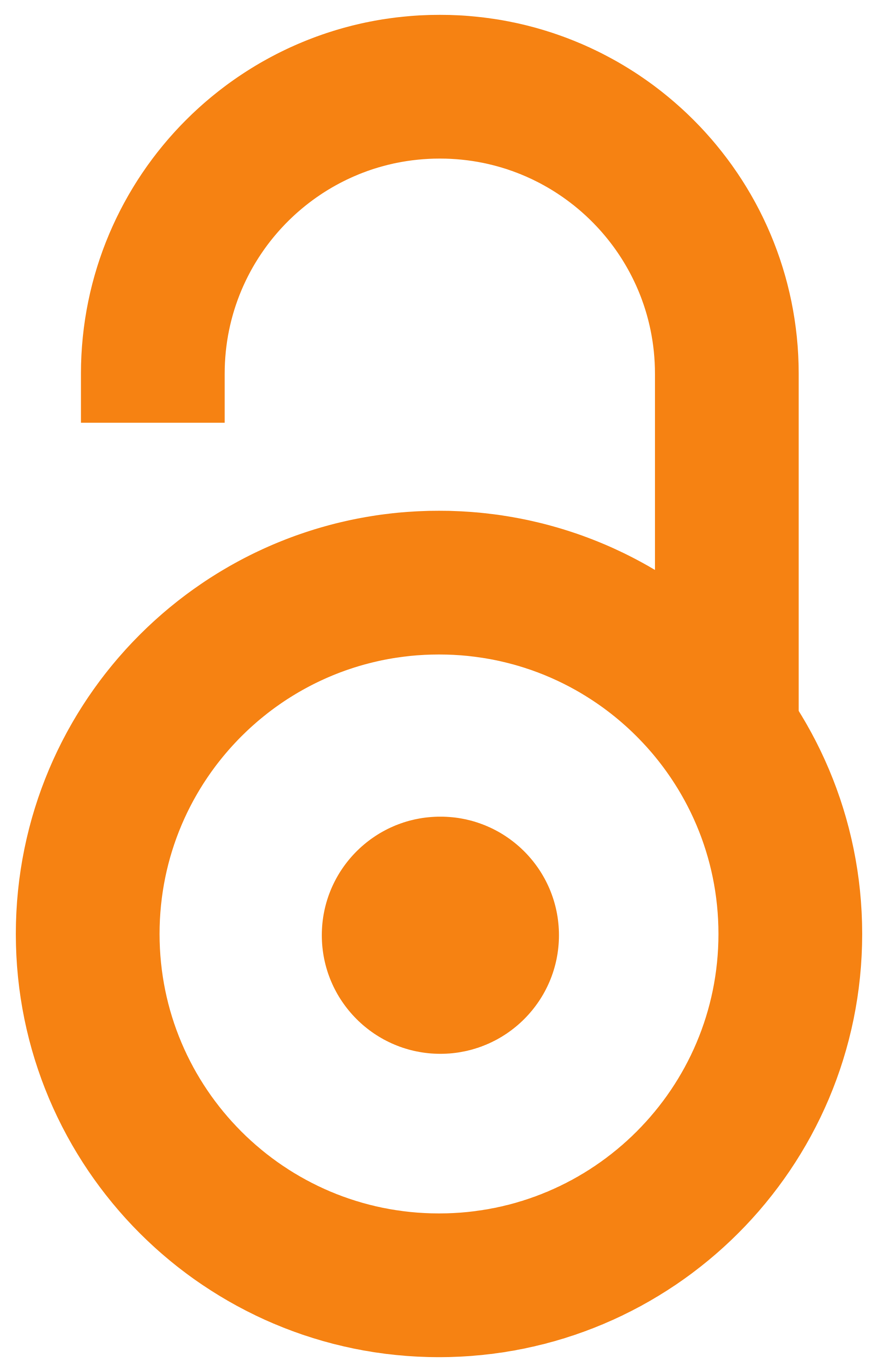 2020
Article (Published version)

Abstract
Introduction/Objective. We aimed to investigate the effects of diabetes mellitus (DM) on rat dental pulp repair by measuring time-dependent changes in expressions of vascular endothelial growth factor (VEGF) and bone morphogenetic protein 2 (BMP 2) following direct pulp capping. Methods. Two groups, each of 20 Wistar rats, received either streptozotocin (for DM induction) or the same volume of sterile saline. A week later, the pulp of maxillary and mandibular right incisors in diabetic and non-diabetic groups were exposed and capped with calcium hydroxide in order to provoke reparative response. The levels of VEGF and BMP 2 were determined in the pulp tissue lysates one and seven days after the pulp capping, using enzyme-linked immunosorbent assays. Results. Diabetic state per se increased VEGF level, with a peak at first day after the pulp capping (19.3 ± 0.9 pg/mg, p < 0.001), but did not affect BMP 2 levels. Significant increase of BMP 2 expression was noticed on the seventh day in
...
capped pulp, but only in diabetic rats (16.7 ± 1 pg/mg, p = 0.001). Positive correlation between VEGF and BMP 2 was found on the seventh day following capping, only in diabetic pulp (r = 0.905, p = 0.003). Conclusion. Diabetes-induced increase in VEGF expression reflects changes in the inflammatory phase of pulp repair in DM. Increase in BMP 2 expression suggest that stimulating effect of calcium hydroxide appears seven days after diabetic pulp capping.
Uvod/Cilj Cilj ove studije bio je da se ispita efekat dijabetesa melitusa na reparaciju zubne pulpe pacova utvrđivanjem vremenski zavisnih promena u ekspresiji vaskularnog endotelnog faktora rasta (VEGF) i kostnog morfogenetskog proteina 2 (BMP 2) posle direktnog prekrivanja pulpe. Metode Istraživanje je sprovedeno na pacovima soja vistar, podeljenim u dve grupe od po 20 životinja, pri čemu je jedna grupa dobila streptozotocin (za indukciju dijabetesa melitusa), a druga sterilni fiziološki rastvor u istoj zapremini. Posle nedelju dana pulpe maksilarnih i mandibularnih donjih inciziva kod dijabetičnih i nedijabetičnih životinja su eksponirane i odmah zatim prekrivene kalcijum-hidroksidom da bi se izazvao reparatorni odgovor. Nivoi VEGF i BMP 2 su utvrđivani u lizatima pulpnog tkiva, prvog i sedmog dana posle direktnog prekrivanja imunoenzimskim testom ELISA. Rezultati Dijabetično stanje je dovelo do rasta nivoa VEGF, sa maksimumom utvrđenim prvog dana posle prekrivanja pulpe (19,3 ± 0,9
...
pg/mg, p < 0,001), ali nije uticalo na nivoe BMP 2. Značajan porast BMP 2 je utvrđen sedmog dana posle prekrivanja pulpe, ali samo kod dijabetičnih pacova (16,7 ± 1 pg/mg, p = 0,001). Kod ovih životinja u istom periodu posle prekrivanja nađena je pozitivna korelacija između nivoa VEGF i BMP 2 (r = 0,905, p = 0,003). Zaključak Dijabetesom indukovan porast ekspresije VEGF ukazuje na promene u inflamatornoj fazi pulpne reparacije. Porast ekspresije BMP 2 ukazuje da se stimulativan reparatorni efekat kalcijum-hidroksida javlja sedmog dana posle prekrivanja dijabetične pulpe.
Keywords:
dental pulp capping / diabetes / vascular endothelial growth factor / bone morphogenetic protein 2 / calcium hydroxide / prekrivanje pulpe / dijabetes / vaskularni endotelni faktor rasta / kostni morfogenetski protein 2 / kalcijum-hidroksid
Source:
Srpski arhiv za celokupno lekarstvo, 2020, 148, 11-12, 673-678
Publisher:
Beograd: Srpsko lekarsko društvo
Funding / projects: