The significance of vascular endothelial growth factor and bone morphogenetic protein-2 in reparative abilities of healthy and diabetic dental pulp
Značaj vaskularnog endotelnog faktora rasta i kostnog morfogenetskog proteina-2 za reparatorne sposobnosti zdrave i dijabetesom izmenjene zubne pulpe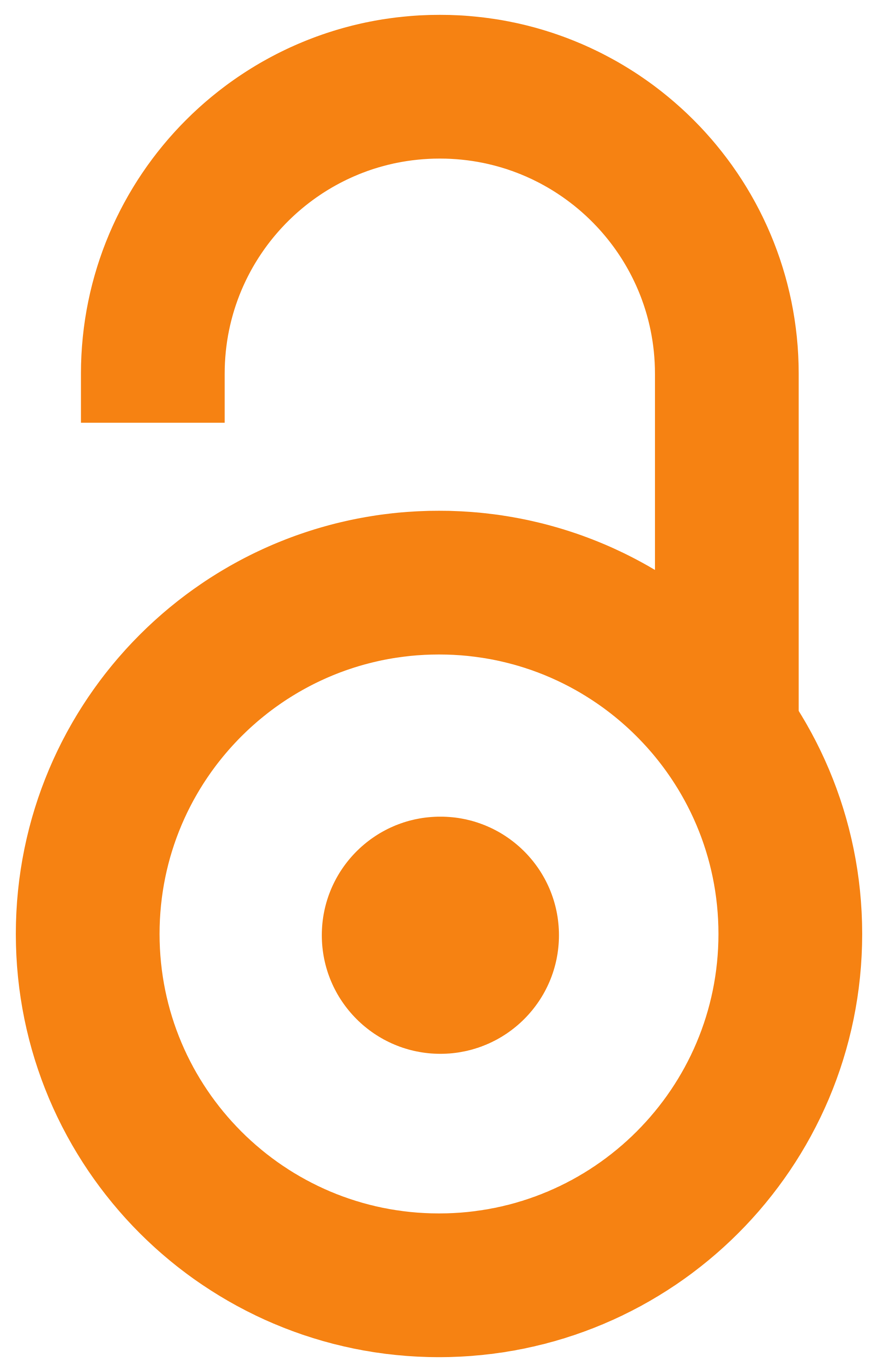 2012
Doctoral thesis (Published version)

Abstract
Dental pulp is a connective tissue which makes embryologic, anatomic and functional entity with surrounding dentin referred to as the pulp-dentin complex. Due to specific localization within solid dentinal walls, as well as unique vasculature, pulp reactions significantly differ to reactions of other connective tissues. Commence, type and intensity of pulp reparative response depend on cellular events including upregulation of synthetic and secretory activity of odontoblasts, specific cytodifferentiation, and neovascularization at the injury site. The signaling molecules involved in induction and regulation of these events are growth factors including very important bone morphogenetic protein 2 (BMP-2) and vascular endothelial growth factor (VEGF). BMP-2 expression was found to be increased during tertiary dentinogenesis, and significant role of this growth factor in differentiation of cells involved in pulp reparative response was established. Neovascularization, regulated by VEGF act
...
ivity, was found to be critical for pulp reparative reaction. Diabetes mellitus (DM) is wide spread disease causing metabolic alterations as a result of increased oxidative stress in tissues. Significant consequence of this pathogenic mechanism is alteration in tissue levels of growth factors, particularly VEGF, but also BMP-2. Considering the importance of BMP-2 and VEGF in processes of dentinal reparation, and the fact that DM alters the function of these growth factors in various tissues, the hypothesis of this study was that DM significantly alters the level and role of BMP-2 and VEGF in pulp reparative responses...
Zubna pulpa je vezivno tkivo koje sa dentinom, koji je okružuje čini jedinstvenu embriološku i anatomsko-fiziolšku celinu koja se uobičajno naziva pulpodentinski kompleks. Reakcije pulpe, uključujući i reparatorne procese, razlikuju se u osnovi od reakcije drugih vezivnih tkiva zbog njene specifične lokalizacije unutar čvrstih dentinskih zidova, kao i jedinstvenog vaskularnog sistema. Početak, vrsta i intenzitet reparatornog odgovora pulpe zavisi od niza ćelijskih procesa kao što su stimulacija sekrecije odontoblasta, specifična citodiferencijacija (odontoblasti, endotelijalne ćelije), kao i neovaskularizacija na mestu povrede. Signalni molekuli uključeni u transdukcione mehanizme ovih procesa su tkivni faktori rasta od kojih su od posebne važnosti koštani morfogenetski protein 2 (BMP-2) i faktor rasta vaskularnog endotela (VEGF). Povećana ekspresija BMP-2 je nađena u ćelijama pulpe tokom tercijerne dentinogeneze i utvrđena je uloga ovog faktora rasta na diferencijaciju specifičnih ćel
...
ija pulpe neophodnih u reparatornom odgovoru. Proces neovaskularizacije, regulisan aktivnošću VEGF, kritičan je za adekvatan pulpni reparativni odgovor. Diabetes mellitus (DM) je rasprostranjeno oboljenje koje dovodi do brojnih metaboličkih poremećaja sa povećanjem oksidativnog stresa u tkivima. Značajne posledice ovog patofiziološkog procesa su i promene u tkivnim koncentracijama raznih faktora rasta, posebno VEGF ali i BMP-2. Imajući u vidu značaj BMP-2 i VEGF u procesima reparacije dentina u zdravim zubima, kao i činjenicu da dijabetes u mnogim tkivima menja funkciju ovih faktora rasta, postavili smo hipotezu da dijabetes značajno menja nivo i ulogu BMP-2 i VEGF u reparatornim odgovorima pulpe...
Keywords:
VEGF / BMP 2 / reparative response of dental pulp / DM type 2 in humans / experimentally induced DM in rats / VEGF / BMP 2 / reparatorni odgovor zubne pulpe / DM tip 2 kod ljudi,DM eksperimentalno izazvan kod pacova
Source:
2012
Publisher:
Univerzitet u Beogradu, Stomatološki fakultet
Funding / projects: