Analysis of tricalcium silicate (biodentin) as a dentin substitute under composite restorations in posterior teeth
Ispitivanje trikalcijum silikatnog cementa (biodentin) u funkciji dentinskog zamenika ispod kompozitnih ispuna na bočnim zubima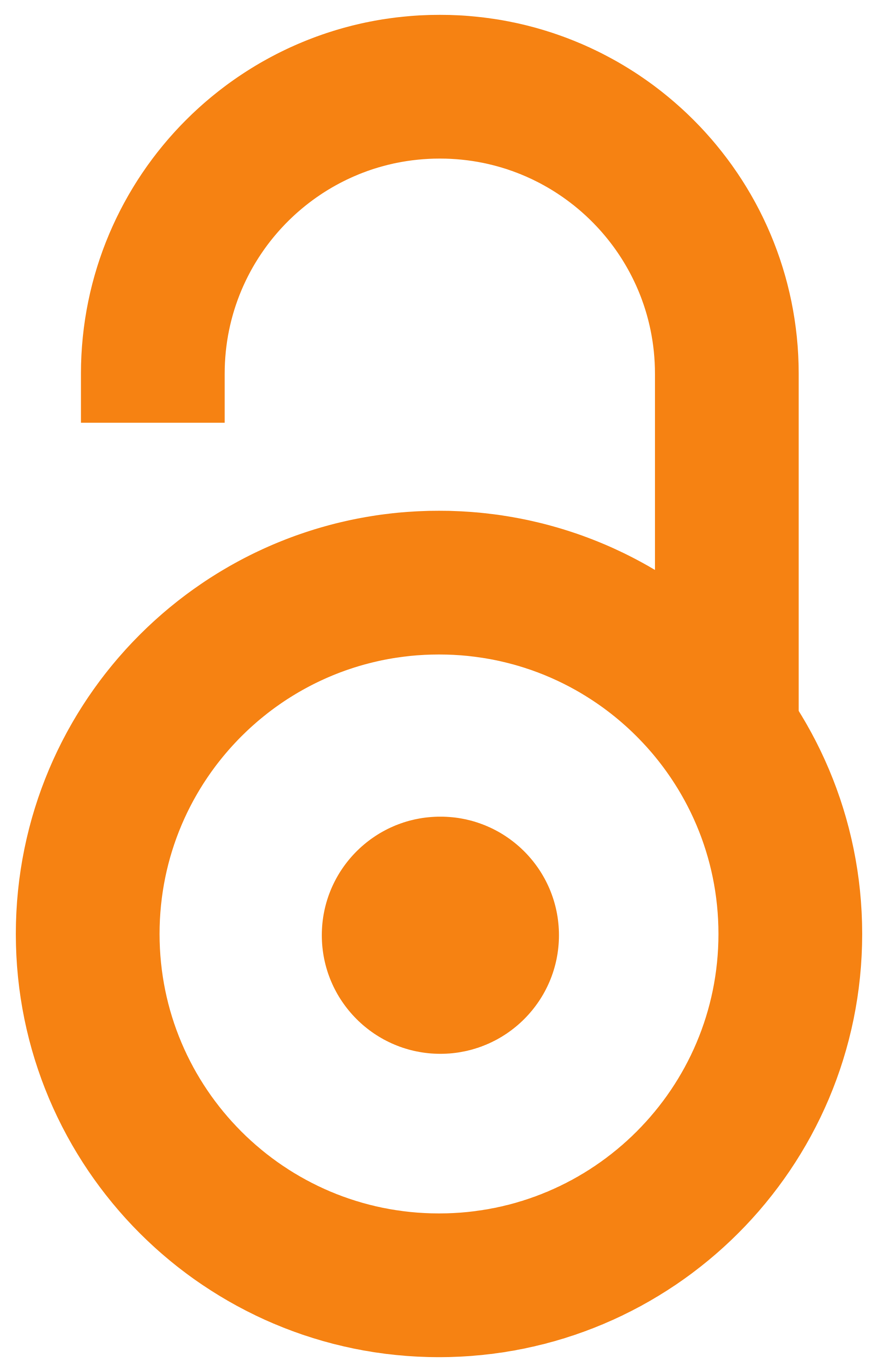 2014
Authors
Savić-Stanković, Tatjana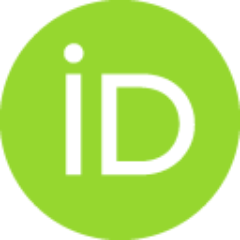 Contributors
Karadžić, Branislav
Miletić, Vesna
Ivanović, Vladimir
Petrović, Ljubomir
Milošević, Miloš
Doctoral thesis (Published version)

Abstract
Composite materials, adhesive systems and glass-ionomer cements (GIC) are commonly used for dental restorations in anterior and posterior teeth. Polymerization contraction and elution of monomers which may affect their biocompatibility are the disadvantages of composites and resin-modified GICs due to the presence of resin monomers. Disadvantages of conventional GICs are relatively long setting time, reduced mechanical properties and sensitivity to water imbalance. Bioactive tricalcium silicate cement, Biodentin, has recently been marketed in an attempt to overcome the disadvantages of previous materials as dentine substitutes. This new calcium hydroxide based material has a similar chemical structure as mineral trioxide aggregate (MTA) introduced in endodontic procedures, and known for high biocompatibility. Compared to MTA, Biodentin has shorter setting time and better mechanical properties, which make it clinically simpler to handle and compatible, not only for classical endodontic
...
procedures, but also in teeth restoration. Biodentin is recommended for dentin substitution in large composite restorations (analogous to the "sandwich" technique of composites and GICs), direct pulp capping, repair of root perforations, apexification and retrograde root filling. The aim of this dissertation is to analyze the tricalcium silicate cement (Biodentin) as a dentin substitute. The aims of the laboratory studies were to compare Biodentin to commonly used dentin substitutes resin-modified GIC (Vitrebond, 3M ESPE), a conventional GIC (Fuji IX, GC), liquid composite (Vertise Flow, Kerr) and nanohibridni composite (Filtek Ultimate, 3M ESPE) in terms of selected mechanical properties (microhardness, flexural strength), dimensional changes during setting (3D digital image correlation), bond strength to dentin (shear bond strength), characteristics of the interface with dentin (SEM and EDS) and sealing ability (microleakage based on dye penetration)...
savremenoj praksi, kompozitni materijali, adhezivni sistemi i glas-jonomer cementi (GJC) koriste se za restauracija zuba u prednjoj i bočnoj regiji. Zbog prisustva organskog matriksa na bazi smole, kompoziti i smolom modifikovani GJC, imaju nedostatak u vidu polimerizacione kontrakcije. TakoĎe, polje indikacija za konvencionalne GJC je suţeno u odnosu na kompozite usled nešto slabijih mehaničkih karakteristika, relativno sporog vezivanja i osetljivosti na prisustvo vode. U ţelji da se savladaju negativne karakteristike dosadašnjih najčešće korišćenih dentinskih zamenika, na trţištu se nedavno pojavio bioaktivni trikalcijum silikat, Biodentin (Septodont). Ovaj novi materijal iz grupe cemenata na bazi kalcijum hidroksida je slične hemijske strukture kao i mineral-trioksidni agregat (MTA) koji je indikovan u endodontskoj proceduri, a poznat je po svojoj visokoj biokompatibilnosti. Istraţivanjem i primenom novih tehnoloških dostignuća razvijen je Biodentin koji za razliku od MTA ima skraće
...
no vreme vezivanja i bolje mehaničke karakteristike, što ga čini klinički jednostavnim za rukovanje i kompatibilnim, ne samo za klasične endodontske procedure, nego i za restauraciju zuba. Biodentin se preporučuje za različite indikacije, koje uključuju trajnu podlogu kod velikih kompozitnih ispuna (analogno "sendvič" tehnici kompozita i GJC), prekrivanje pulpe i pulpne rane nakon pulpotomije, u sanaciji internih i eksternih resorpcija, u apeksnoj hirurgiji i u vidu apeksnog čepa u endodontskoj terapiji. Predmet ove doktorske disertacije je ispitivanje trikacijum silikatnog cementa (Biodentin) u funkciji dentinskog zamenika. Ciljevi laboratorijske studije su bili ispitivanje mehaničkih svojstva (mikrotvrdoća, savojna čvrstoća), dimenzionalnih promena (3D digitalni korelacioni sistem), merenje jačine veze i analiz karakteristike veze sa dentinom (smicanje, skenirajuća elektronska mikroskopija i energodisperziona rendgen spektroskopija) i provera rubnog zaptivanja (mikropropustljivost) Biodentina u odnosu na dosadašnje uobičajeno korišćene dentinske zamenike, smolom ojačan GJC (Vitrebond, 3M ESPE), konvencionalni GJC (Fuji IX, GC), tečni kompozit (Vertise Flow, Kerr) i nanohibridni kompozit (Filtek Ultimate, 3M ESPE)...
Keywords:
Tricalcium silicate cement / Biodentin / dentin substitute / shear bond strength / mechanical properties / dimensional stability / marginal sealing ability / post-restorative sensitivity / Trikalcijum silikatni cement / Biodentin / dentinski zamenik / jačina veze / mehanička svojstva / dimenzionalna stabilnost / rubno zaptivanje / post-restaurativna osetljivost
Source:
2014
Publisher:
Univerzitet u Beogradu, Stomatološki fakultet