Evaluation of biological and physical properties of nanostructural biomaterials based on active calcium silicate systems and hydroxyapatite
Ispitivanje bioloških i fizičkih svojstava nanostrukturnih biomaterijala na bazi aktivnih kalcijumsilikatnih sistema i hidroksiapatita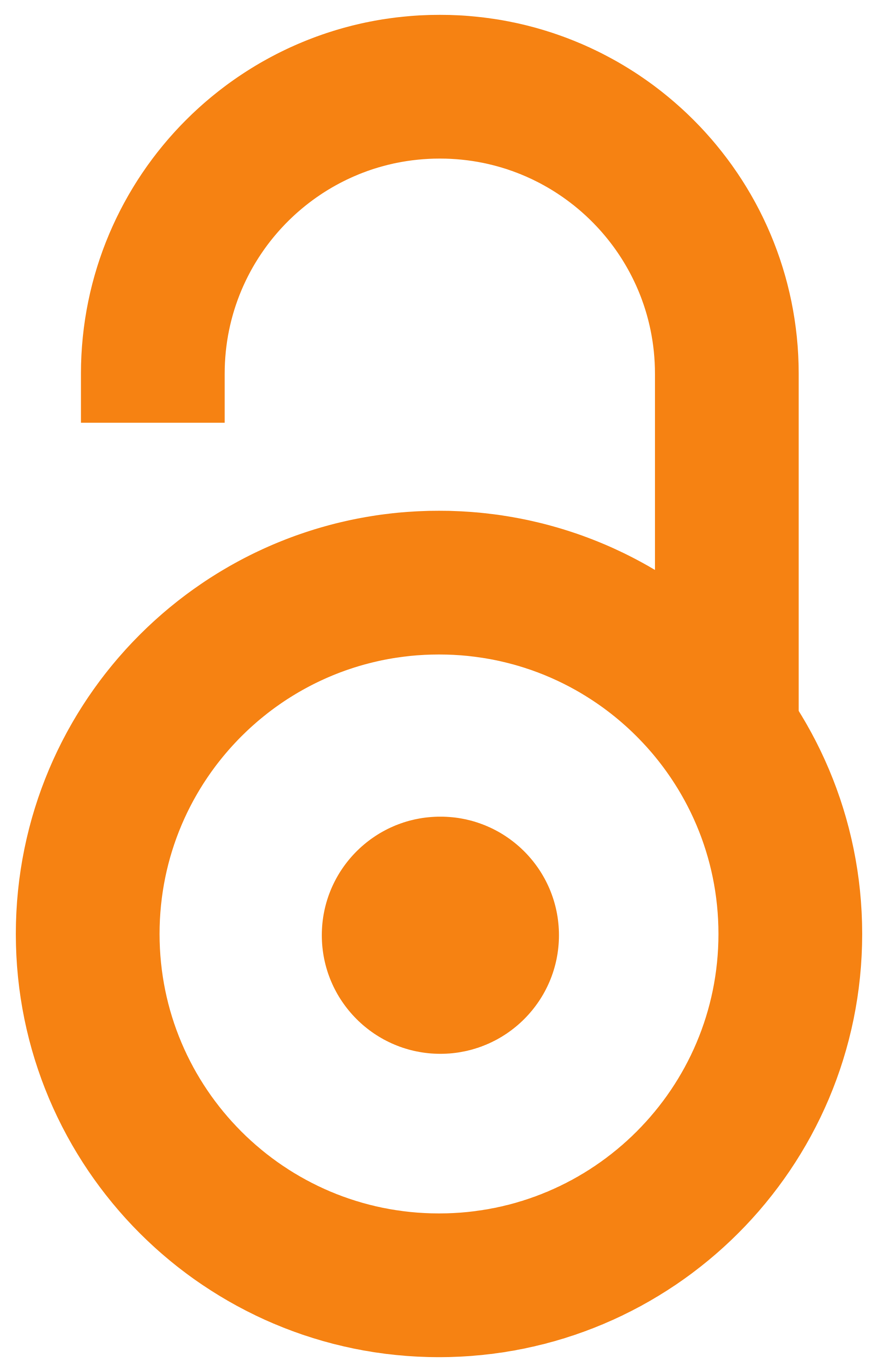 2015
Authors
Petrović, Violeta
Contributors
Živković, Slavoljub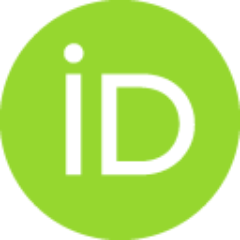 Jokanović, Vukoman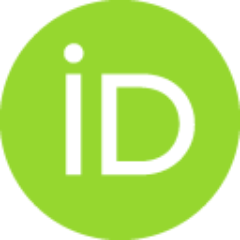 Grga, Đurica
Mitić-Ćulafić, Dragana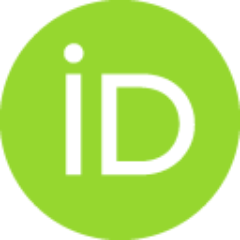 Sopta, Jelena
Doctoral thesis (Published version)

Abstract
In the past two decades, significant improvement in endodontic therapy has been made by introducing new biomaterials. Beside biocompatibility, these materials are bioactive with the ability to induce cell proliferation and differentiation and tissue regeneration. The greatest attention has been given to calcium silicate cements, because of superior biological and good physical properties. Clinical use of these cements is restricted by long setting time and low wash-out resistance. Calcium phosphate cements have also been investigated, but although biocompatible, inferior mechanical properties limit their use as endodontic cements. Recently, two new nanostructural biomaterials, based on calcium silicate systems (CS) and a mixture of hydroxyapatite and calcium silicate systems (HA-CS) have been synthesized. Innovative technology provided synthesis of cements with shorter setting time compared to commercial materials with similar chemical constitution. Also, cements CS and HA-CS have been
...
chemically modified in an attempt to synthesize canal sealers with better fluidity and longer setting time. The purpose of this study was to evaluate physical and biological properties of the new nanostructural biomaterials based on calcium silicate systems (CS) and a mixture of hydroxyapatite and calcium silicate systems (HA-CS). Solubility and porosity of a experimental materials CS and HA-CS were measured after 28 days of immersion in simulated tissue fluid. Solubility and porosity of experimental CS and HA-CS sealers were measured after 24 h of immersion in simulated tissue fluid. Marginal microleakage of materials CS and HA-CS was evaluated by the dye penetration method, six months after material application in furcal perforations of extracted teeth. Bond strength to dentin of materials CS and HA-CS and sealers CS and HA-CS, was measured by the push-out test...
Tokom prethodne dve decenije, ostvaren je značajan napredak u oblasti endodontske terapije uvođenjem novih biomaterijala, superniornih osobina u odnosu na konvencionalne materijale. Biomaterijale, pored biokompatibilnosti odlikuje i bioaktivnost odnosno sposobnost indukcije ćelijske diferencijacije i proliferacije koja omogućava regeneraciju tkiva. Najznačajniji među novim materijalima su svakako kalcijum silikatni cementi sa izuzetnim biološkim i adekvatnim fizičkim svojstvima. Ipak, kliničku primenu ovih materijala otežava dugo vreme vezivanja i ispiranje sa mesta aplikacije. Kalcijum fosfatni cementi su takođe predmet brojnih istraživanja, ali se i pored biokompatibilnosti, usled loših mehaničkih svojstava, ne mogu samostalno koristiti u svojstvu endodontskih cemenata. U cilju prevazilaženja negativnih svojstava kalcijum silikatnih i kalcijum fosfatnih cemenata, inovativnom tehnologijom sintetisana su dva nanostrukturna biomaterijala na bazi kalcijum silikatnih sistema (CS) i mešavi
...
ne hidroksiapatita i kalcijumsilikatnih sistema (HA-CS). Unapređenom tehnologijom dobijeni su materijali izražene aktivnosti čestica, sa značajno kraćim vremenom vezivanja u odnosu na komercijalno dostupne materijale sličnog hemijskog sastava. Osnovne formulacije materijala CS i HA-CS, su potom hemijski modifikovane, u cilju dobijanja kanalnih silera, fluidnije konzistencije i dužeg vremena vezivanja. Cilj ovog istraživanja je bio da se ispitaju fizička i biološka svojstva novosintetisanih nanostrukturnih biomaterijala na bazi aktivnih kalcijumsilikatnih sistema (CS) i mešavine hidroksiapatita i kalcijumsilikatnih sistema (HA-CS). Rastvorljivost i poroznost osnovnih formulacija eksperimentalnih materijala CS i HA-CS ispitivana je merenjem promena u masi uzoraka materijala nakon čuvanja uzoraka tokom 28 dana u veštačkom tkivnom fluidu...
Keywords:
Nanomaterials / calcium silicate cements / hydroxyapatite / bioceramic sealers / solubility / porosity / microleakage / bond strenght / cytotoxicity / bioinductivity / Nanomaterijali / kalcijum silikatni cementi / hidroksiapatit / biokeramički sileri / rastvorljivost / poroznost / mikropropustljivost / jačina veze / citotoksičnost / bioinduktivnost
Source:
2015
Publisher:
Univerzitet u Beogradu, Stomatološki fakultet