Effects of different dental appliances on prevalence of periodontal pathogens in oral cavity
Uticaj različitih zubnih nadoknada na prisustvo patogenih bakterija u oralnoj duplji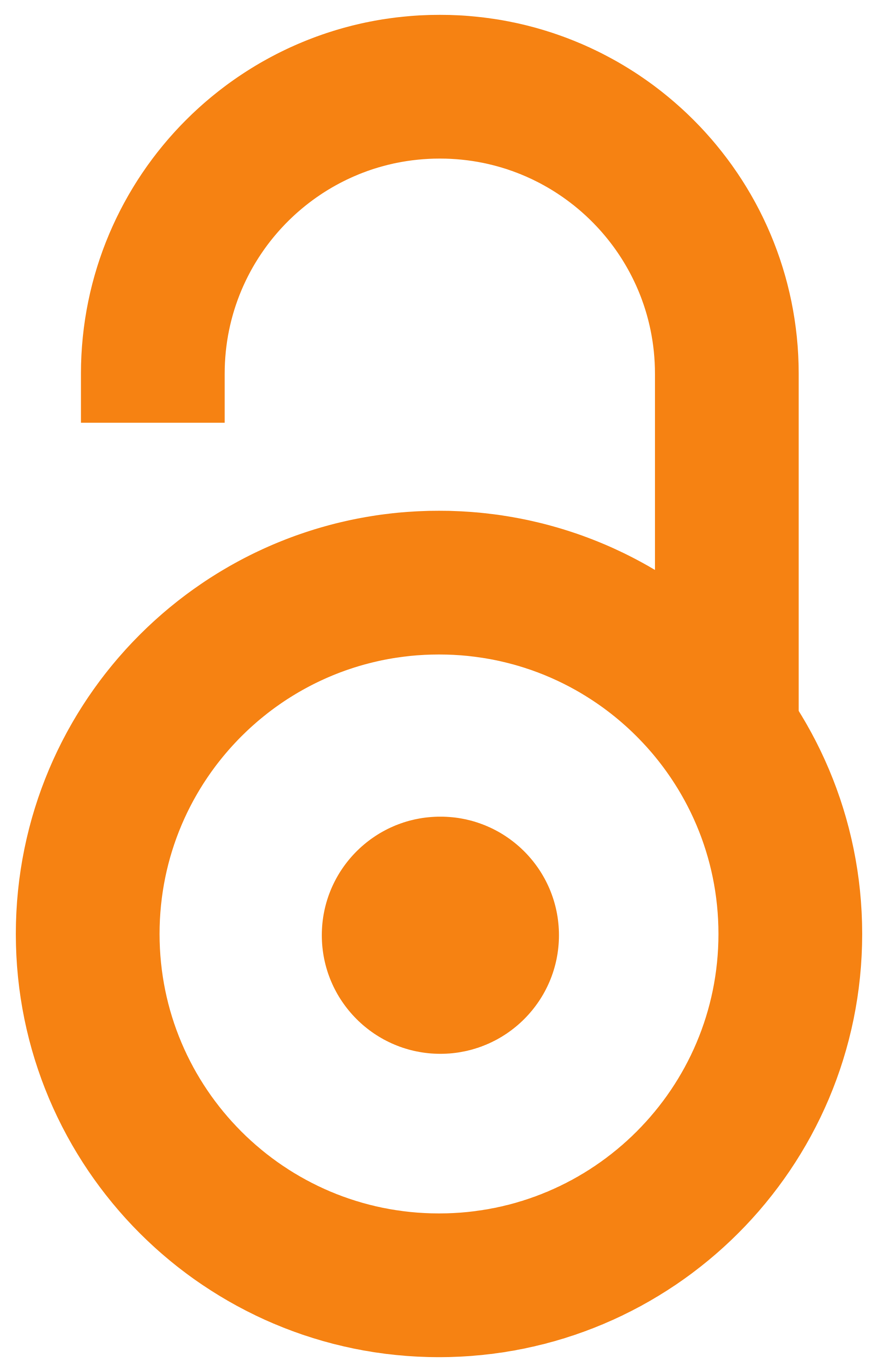 2016
Authors
Anđelković, Marko M.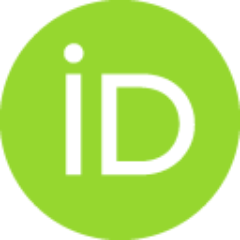 Contributors
Tihaček-Šojić, Ljiljana
Milić-Lemić, Aleksandra
Milašin, Jelena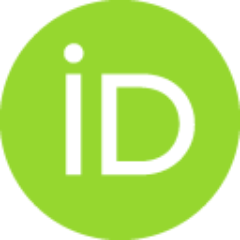 Kesić, Ljiljana
Doctoral thesis (Published version)

Abstract
Oral microflora is diverse and unique, especially when compared to microbial communities in other parts of the human body, all because of very specific biological and physical conditions present in the oral cavity. Many different bacterial species, over 750, colonize the mouth. Numerous studies have established a relationship between periodontal pathogens and the development and progression of periodontal disease, also with serious systemic diseases and conditions. The need for understanding the composition of oral microflora in patients rehabilitated with dental appliances has been recognized by some authors, but changes that occur in prevalence of periodontal pathogens, as a result of wearing dental appliances, have not been studied. The aim of this study was to determine if wearing dental appliances can cause changes in prevalence of some of the most common periodontal pathogens (Porphyromonas gingivalis, Treponema denticola, Tannerella forsythia, Fusobacterium nucleatum, Prevotella
...
intermedia, and Aggregatibacter actinomycetemcomitans) in patients wearing dental appliances. A total of 90 patients participated in the study, and were divided into 3 groups of 30. The first group consisted of edentulous patients in need of complete dentures, the second group consisted of patients in need of single metal-ceramic crown restoration, and participants of the third group were indicated for complex partial denture treatment (using proximal ball attachments). After enrollment in the study detailed dental examination was performed, and dental appliances were made for each patient individually. Before insertion of the appliances samples of biological materials were obtained. After the period of at least six months samples were collected again. After the isolation of bacterial DNA, present bacteria were identified using PCR method in samples before and after insertion of dental appliances...
Mikroflora usne duplje je raznovrsna i jedinstvena u poređenju sa mikroflorom koja se nalazi u drugim delovima ljudskog tela, usled specifičnih bioloških i fizičkih uslova koji vladaju u oralnoj sredini. Do sada je izolovano preko 700 različitih vrsta bakterija iz oralne sredine i skoro svakodnevno novi sojevi bivaju identifikovani. Lokalni i sistemski štetni efekti oralnih bakterija, posebno parodontopatogenih mikroorganizama, do sada su vrlo temeljno ispitivani. Brojni autori su se bavili istraživanjem sastava oralnog biofilma kod pacijenata rehabilitovanih zubnim nadoknadama. Međutim, sama promena do koje nadoknade dovode, odnosno poređenje prisustva pre izrade i nakon perioda nošenja nadoknada kod istog pacijenta nije bila u centru pažnje istraživača. Osnovni cilj istraživanja bio je da se utvrdi veza između različitih vrsta zubnih nadoknada i prisustva parodontopatogenih bakterija Porphyromonas gingivalis, Treponema denticola, Tannerella forsythia, Fusobacterium nucleatum, Prevote
...
lla intermediai Aggregatibacter actinomycetemcomitans. Istraživanje je dizajnirano kao prospektivna studija. U studiji je učestvovalo 90 pacijenata podeljenih u tri grupe po 30. Prvu grupu činili su pacijenti kod kojih je bila indikovana izrada i gornje i donje totalne proteze, drugu grupu pacijenti kojima je bila indikovana izrada jedne metalo-keramičke krunice, a treću grupu pacijenti kod kojih je bila potrebna rehabilitacija kombinovanim fiksno-mobilnim radom sa preciznim veznim elementima (kugličasti atečmeni). Nakon uključenja u studiju pacijentima je urađen detaljan stomatološki pregled i nakon pripreme pristupilo se izradi indikovanih zubnih nadoknada za svakog pacijenta posebno. Pre predaje zubne nadoknade obavljeno je uzimanje biološkog materijala...
Keywords:
dental appliances / periodontal pathogens / PCR / zubne nadoknade / parodontopatogene bakterije / lančana reakcija polimeraze
Source:
2016
Publisher:
Univerzitet u Beogradu, Stomatološki fakultet
Funding / projects: