Scanning electron microscopic analysis of the sealing ability of GuttaFlow and Acroseal endodontic sealers
Skening elektron mikroskopska analiza kvaliteta zaptivanja GuttaFlow i Acroseal endodontskih materijala za zid kanala korena zuba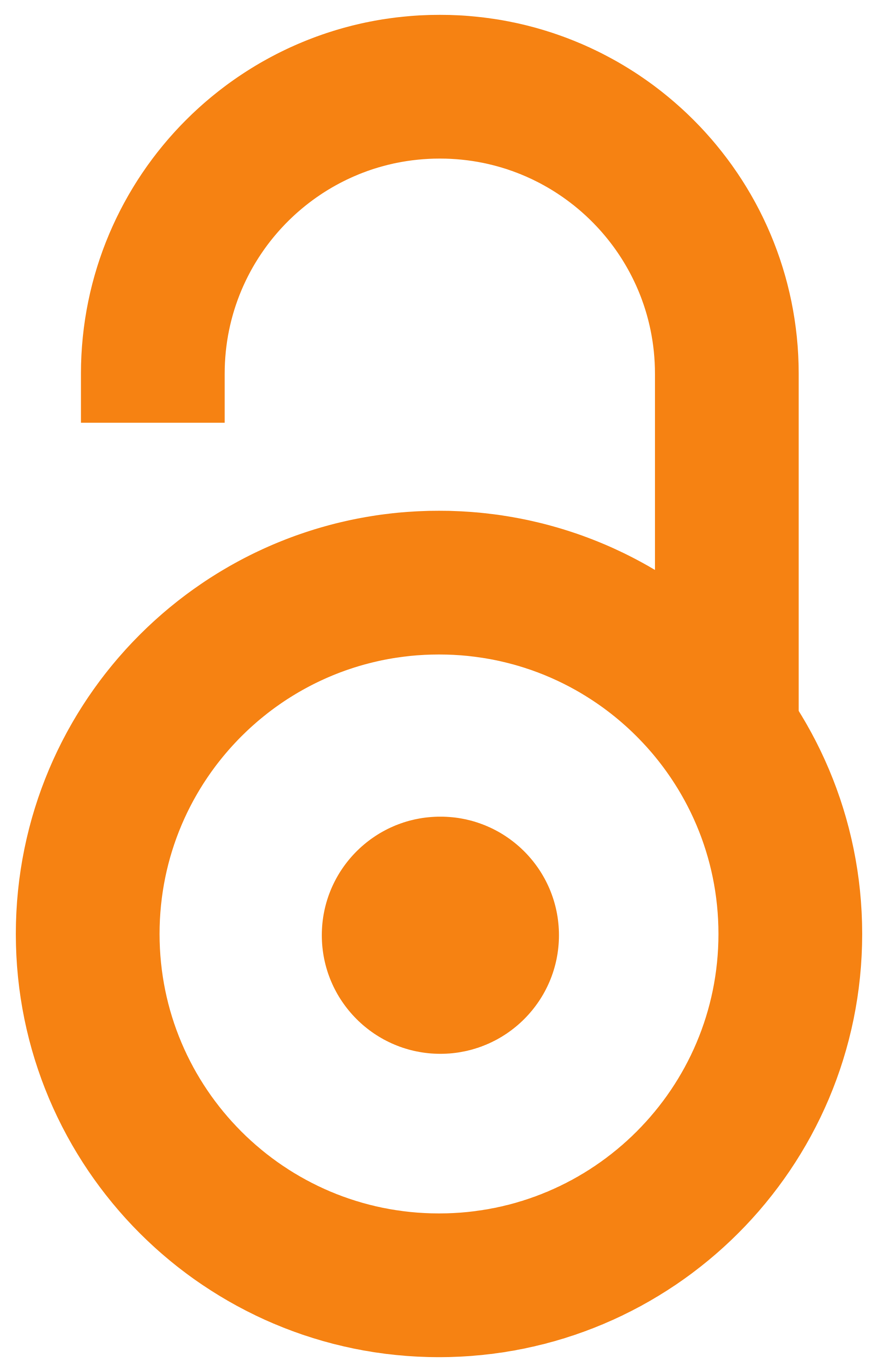 2008
Article (Published version)

Abstract
Introduction: The sealing ability of endodontic sealers to dentinal surfaces of root canals is an important feature of these materials. Root canal sealers are necessary to seal the spaces between the dentinal walls and the obturating core material. Aim: The aim of this study was to examine the sealing ability of two endodontic sealers to dentin walls and guttapercha cones using scanning electron microscopic analysis-SEM. Materials and Methods: 24 recently extracted human single-rooted teeth were instrumented and allocated to two groups; root canals were filled with either GuttaFlow (Roeko,Germany), a new endo-sealer (group 1), or Acroseal (Septodont, France), a calcium hydroxide based sealer, (group 2). The sealing ability and adhesion properties of the sealer-dentin interface were studied using SEM. Results: The specimens filled with GuttaFlow showed smooth contact lines at the sealer-dentin interface, and this material also showed strong bonding and good adaptation to guttapercha con
...
es. Acroseal showed good adhesion to dentin walls, and bonding surface was represented as a slightly curved contact line, with some gaps on material-dentin walls and guttapercha cones interface. Conclusion: New GuttaFlow material possesses strong sealing ability and excellent adhesion to dentin walls and guttapercha cones. Acroseal showed good bonding to dentin and slightly weaker adhesion to guttapercha cones, in comparison to GuttaFlow.
Uvod: Sposobnost zaptivanja dentinske površine zida kanala korena zuba predstavlja vrlo značajnu karakteristiku materijala za trajnu opturaciju. Osim toga, neophodno je u potpunosti popuniti i prostor između tvrdih zidova kanala i gutaperke, kao osnovnog jezgra punjenja. Cilj: Cilj ovog rada je bio da se ispita sposobnost zaptivanja dva endodontska materijala na granici dodira sa dentinskim zidom kanala i gutaperka poenima, primenom skening elektron mikroskopske analize (SEM). Materijal i metod: 24 sveže ekstrahovana humana zuba su nakon instrumentacije podeljeni u dve grupe i definitivno opturisani sa GuttaFlow (Roeko,Germany), novim endo-silerom (grupa 1) i Acroseal (Septodont, France), silerom na bazi kalcijum hidroksida (grupa 2). Kvalitet zaptivanja i karakteristike adhezije na granici dodira materijal-dentinska površina, ispitivane su korišćenjem SEM analize. Rezultati: Dobijeni rezultati su pokazali izuzetno dobru adheziju i ravnu kontaktnu površinu na granici dodira GuttaFlow s
...
a dentinskim zidom kanala, kao i dobro prijanjanje i adaptaciju za gutaperka poene. Acroseal je pokazao dobru adheziju i blago zakrivljenu kontaktnu površinu uz prisustvo neznatnih pukotina na granici sa zidom kanala i gutaperka poenom. Zaključak: Novi GuttaFlow materijal za trajnu opturaciju poseduje snažnu sposobnost zaptivanja i odlične adhezivne karakteristike prijanjanja za dentinske površine zida kanala, kao i za gutaperka kočiće. Acroseal je pokazao dobro vezivanje za dentin zida kanala i slabiju adheziju za gutaperka kočiće, u poređenju sa GutaFlow.
Keywords:
children / caries / questionnaire / urban region / rural region / endodontski materijali / kvalitet zaptivanja / SEM
Source:
Stomatološki glasnik Srbije, 2008, 55, 1, 15-22
Publisher:
Srpsko lekarsko društvo - Stomatološka sekcija, Beograd