The efficacy of XP-endo shaper (XPS) in cleaning the apical third of the root canal
XP-endo shaper (XPS) - efikasnost u čišćenju apeksne trećine kanala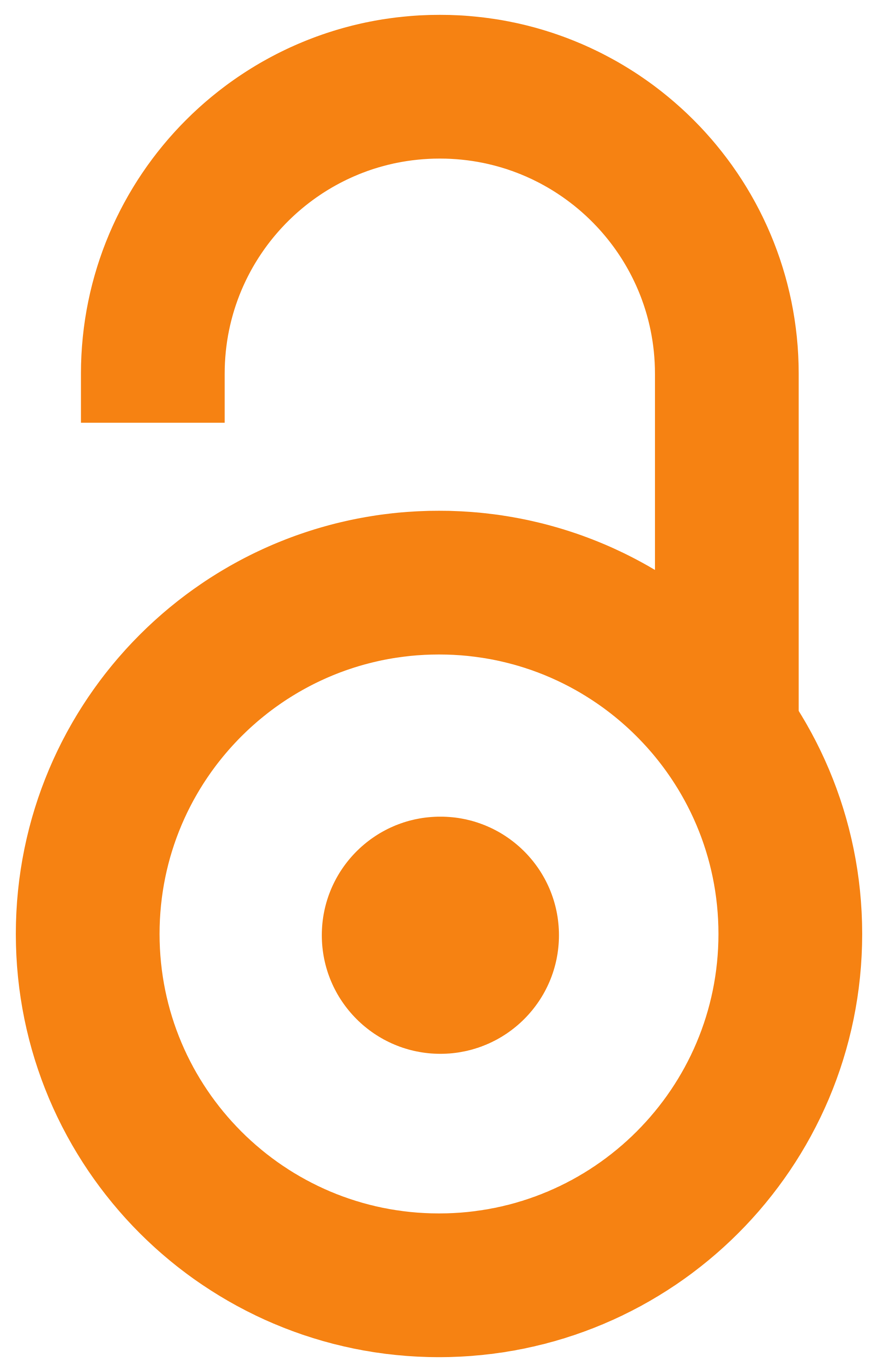 2017
Authors
Živković, Slavoljub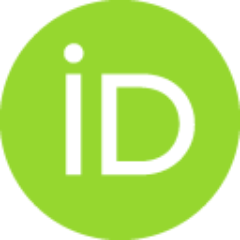 Nešković, Jelena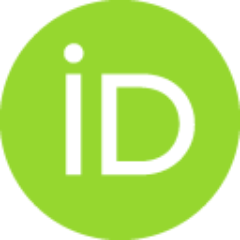 Jovanović-Medojević, Milica
Popović-Bajić, Marijana
Živković-Sandić, Marija
Article (Published version)

Abstract
Introduction The aim of this study was to evaluate the efficacy of new rotary NiTi instrument XP endo SHAPER (XPS) used with conventional irrigation protocol on the root canal cleaning in the apical area. Material and methods The research was conducted in vitro on 40 extracted single-rooted teeth divided into the four groups. Instrumentation in the first group was performed using iRa Ce NiTi rotary instruments, in the second group the same instruments were used plus XP endo FINISHER (XPF) for smear layer removal. In the third group, canal instrumentation was done using new instrument XPS, and in the fourth XPS instruments plus XPF was used. During the instrumentation 2% NaOCl solution was used for rinsing canals. The SEM analysis of the cleaning quality in the apical third of the canal was performed on longitudinal root cross-sections and standardized microphotography with a 2000x magnification. Results The thickest smear layer in the apical third was recorded in the first group (iRa C
...
e) NiTi instruments (2.12), and somewhat less in the group with the new XPS instrument (1.95). An identical and somewhat smaller amount of smear layer was registered in the second and fourth groups where XPF was used with the final irrigant (1.64) (p lt 0.001). Conclusion The application of only one instrument (XPS) in the canal enabled efficient cleaning of a very complex apical third. Cleaning was more efficient when XPF was used with final irrigant after the canal instrumentation.
Uvod Cilj ovog rada je bio da se SEM analizom proceni efikasnost čišćenja apeksne trećine kanala korena primenom novog rotirajućeg NiTi instrumenta XPS uz protokol konvencionalne irigacije. Materijal i metode rada Istraživanje je realizovano u in vitro uslovima na 40 ekstrahovanih jednokorenih zuba podeljenih u četiri grupe. Instrumentacija kanala u prvoj grupi je izvedena setom iRa Ce NiTi rotirajućih instrumenata, a u drugoj je nakon instrumentacije ovim setom za uklanjanje razmaznog sloja korišćen XPF. U trećoj grupi je instrumentacija kanala realizovana novim instrumentom XPS, a u četvrtoj je posle završene instrumentacije takođe korišćen XPS. Irigacija kanala korena u svim grupama je sprovedena 2% rastvorom NaOCl primenom konvencionalnog protokola. SEM analiza kvaliteta čišćenja apeksne trećine kanala je realizovana na uzdužnim presecima korenova i standardizovanim mikrofotografijama na uveličanju od 2000 puta. Rezultati Dobijeni rezultati su pokazali da je najviše razmaznog sloja
...
u apeksnoj trećini zabeleženo u grupi gde je instrumentacija realizovana setom iRa Ce NiTi instrumenata (2,12), a nešto manje u grupi sa novim instrumentom XPS (1,95). Identična i nešto manja količina razmaznog sloja je registrovana u drugoj i četvrtoj grupi, gde je posle završene instrumentacije korišćen XPF (1,64) (p lt 0,001). Zaključak Primena samo jednog instrumenta (XPS) u instrumentaciji kanala obezbeđuje efikasno čišćenje vrlo kompleksne apeksne trećine. Ovo čišćenje je značajno efikasnije posle primene XPF nakon završene instrumentacije kanala.
Keywords:
XP endo SHAPER / XP endo FINISHER / smear layer / conventional irrigation / XP-endo SHAPER / XP-endo FINISHER / razmazni sloj / konvencionalna irigacija
Source:
Stomatološki glasnik Srbije, 2017, 64, 4, 171-178
Publisher:
Srpsko lekarsko društvo - Stomatološka sekcija, Beograd