Motor vehicle accidents-related maxillofacial injuries: a multicentre and prospective study
Authors
Ruslin, Muhammad
Brucoli, Matteo
Boffano, Paolo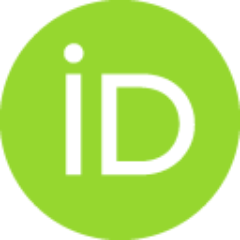 Benech, Arnaldo
Dediol, Emil
Uglesić, Vedran
Kovacić, Ziga
Vesnaver, Ales
Konstantinović, Vitomir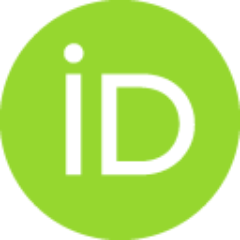 Petrović, Milan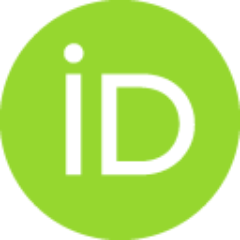 Stephens, Jonny
Kanzaria, Amar
Bhatti, Nabeel
Holmes, Simon
Pechalova, Petia
Bakardjiev, Angel G.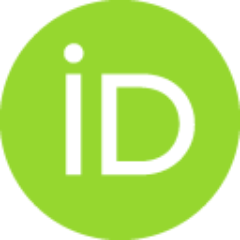 Malanchuk, Vladislav A.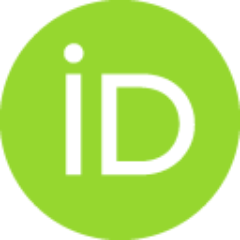 Kopchak, Andrey
Galteland, Pal
Mjoen, Even
Skjelbred, Per
Bertin, Helios
Cone, Pierre
Loes, Sigbjorn
Lekven, Njal
Laverick, Sean
Gordon, Peter
Tamme, Tiia
Akermann, Stephanie
Karagozoglu, Hakki K.
Kommers, Sofie C.
de Visscher, Jan G.
Forouzanfar, Tymour
Article (Published version)

Abstract
Objectives. The purpose of this European multicenter prospective study was to obtain more precise information about the demographic characteristics and etiologic/epidemiologic patterns of motor vehicle accidents (MVA)-related maxillofacial fractures. Study Design. Of the 3260 patients with maxillofacial fractures admitted within the study period, 326 traumas were caused by MVAs with a male/female ratio of 2.2:1. Results. The maximum incidence was found in Zagreb (Croatia) (18%) and the minimum in Bergen (Norway) (0%). The most frequent mechanisms were car accidents, with 177 cases, followed by motorcycle accidents. The most frequently observed fracture involved the mandible, with 199 fractures, followed by maxillo-zygomatic-orbital (MZO) fractures. Conclusions. In all the 3 groups (car, motorcycle, and pedestrian), mandibular and MZO fractures were the 2 most frequently observed fractures, with some variations. The importance of analyzing MVA-related facial injuries and their features
...
and characteristics should be stressed.
Source:
Oral Surgery, Oral Medicine, Oral Pathology, Oral Radiology, 2019, 128, 3, 199-204
Publisher:
Elsevier Science Inc, New York