PRIASE 2021 guidelines for reporting animal studies in Endodontology: explanation and elaboration
Authors
Nagendrababu, Venkateshbabu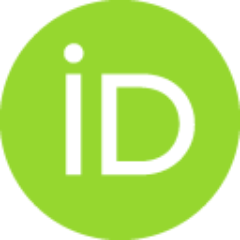 Kishen, Anil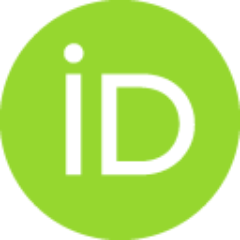 Murray, Peter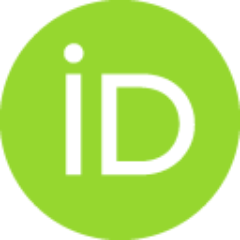 Nekoofar, Mohammad Hossein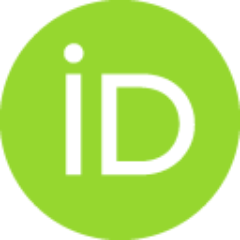 de Figueiredo, José Antonio Poli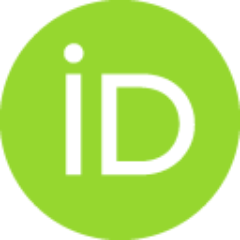 Priya, Ekta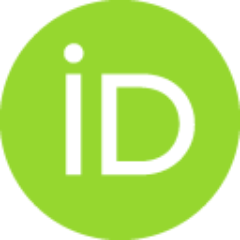 Jayaraman, Jayakumar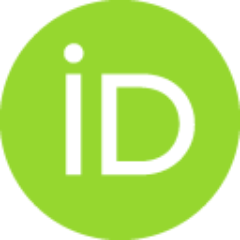 Pulikkotil, Jacob Shaju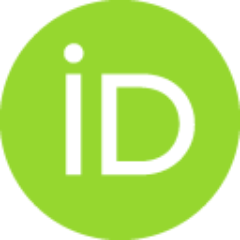 Jakovljević, Aleksandar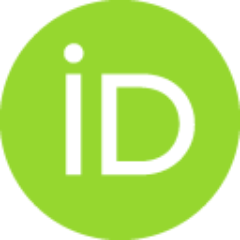 Dummer, Paul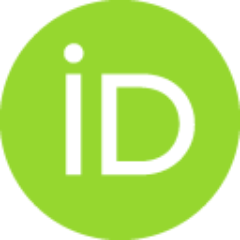 Article (Published version)

,
International Endodontic Journal
Abstract
Laws and ethics require that before conducting human clinical trials, a new material, device or drug may have to undergo testing in animals in order to minimize health risks to humans, unless suitable supporting grandfather data already exist. The Preferred Reporting Items for Animal Studies in Endodontology (PRIASE) 2021 guidelines were developed exclusively for the specialty of Endodontology by integrating and adapting the ARRIVE (Animals in Research: Reporting In Vivo Experiments) guidelines and the Clinical and Laboratory Images in Publications (CLIP) principles using a validated consensus‐based methodology. Implementation of the PRIASE 2021 guidelines will reduce potential sources of bias and thus improve the quality, accuracy, reproducibility, completeness and transparency of reports describing animal studies in Endodontology. The PRIASE 2021 guidelines consist of a checklist with 11 domains and 43 individual items and a flowchart. The aim of the current document is to provide an
...
explanation for each item in the PRIASE 2021 checklist and flowchart and is supplemented with examples from the literature in order for readers to understand their significance and to provide usage guidance. A link to the PRIASE 2021 explanation and elaboration document and PRIASE 2021 checklist and flowchart is available on the Preferred Reporting Items for study Designs in Endodontology (PRIDE) website (http://pride‐endodonticguidelines.org/priase/).
Keywords:
animal / consensus / endodontics / healthresearch reporting guidelines
Source:
International Endodontic Journal, 2021