The study of capillarity on several dental solutions: An in vitro study
In vitro ispitivanje kapilariteta rastvora korišćenih u stomatološkoj praksi u odnosu na temperaturu i koncentraciju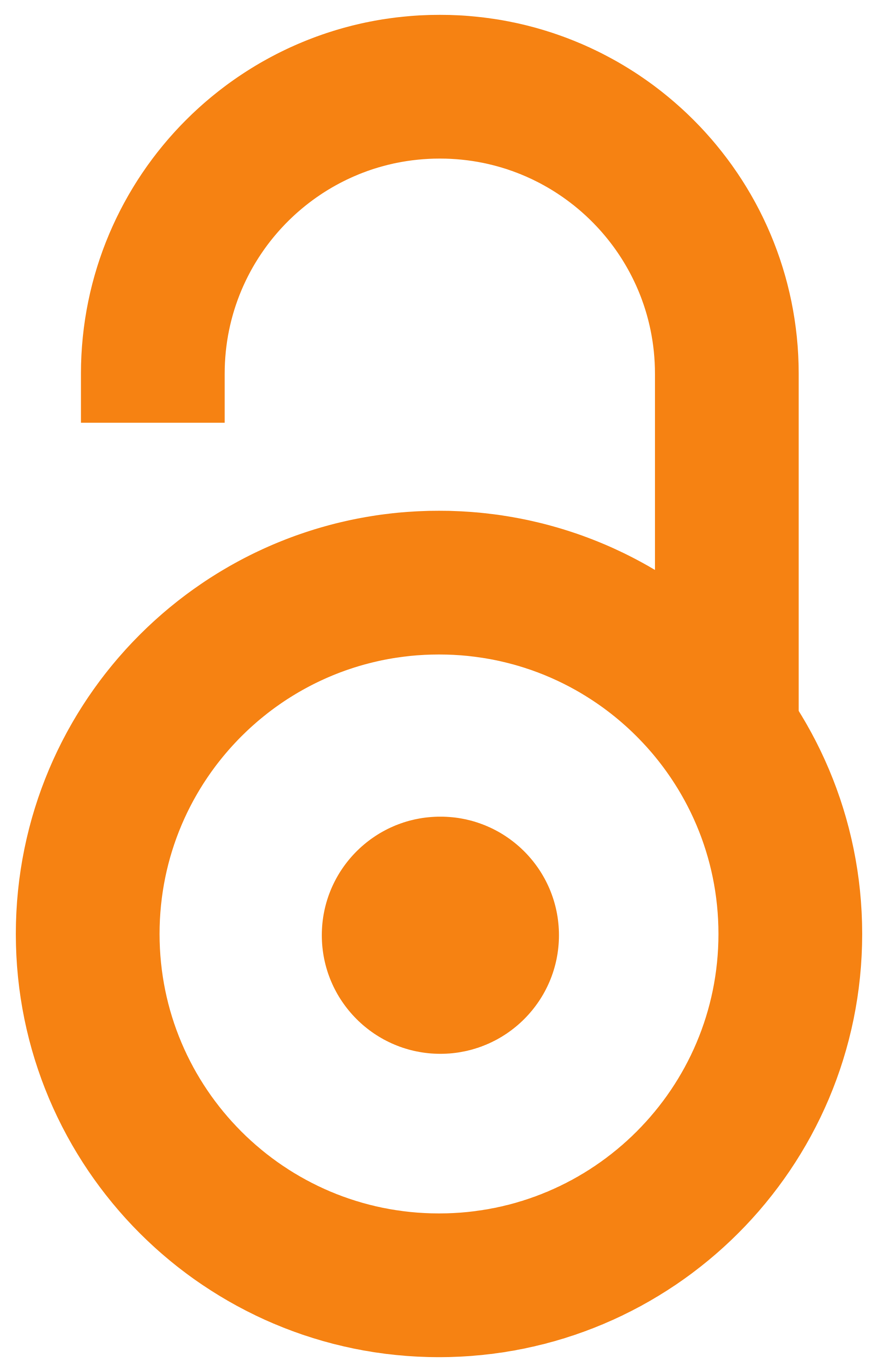 2019
Article (Published version)

Abstract
Introduction. Having in mind existence of miniature spaces less than 500 microns within oral cavity (dental canalicular spaces, gaps, gingival sulcus), prone to food agglomeration and pathogenic microbes, the aim of this research was to measure the capillarity effect of the common dental solutions. Material and methods. The next solutions were tested: distilled water - DW and saline solution - SS at the 20 and 38˚ C; ethul alcohol - EA, hydrogen peroxide - HP and chlorhexidine digluconate - CHX, at different concentrations and with two temperature regimes (20˚ and 38˚ C). Measurement of capillary effect was done by 0.4mm diameter capillary tube at nine samples of each solution. Statistic analysis was done by ANOVA and Tukey HSD test and 0.05 level of confidence. Results. The highest rise of solution capillary column (20˚-38˚ C) exposed 20% CHX (9,8mm) and the lowest for DW (0,6mm). The rise of solution column of 20% CHX was statistically significant in comparison to SS and 3% HP (p lt
...
0,05). Conclusion. Warming of all tested solutions to the level of 380C capillary effect is evident. The capillary power was significantly expressed at 20% CHX in comparison to the lower concentration (0.2% CHX). Dilution of 96% EA to lower value (70%) resulted in significantly lower capillary effect, but only at 38˚ C.
Uvod. Uzimajući u obzir da je veličina minijaturnih prostora u usnoj duplji često manja od 500 mikrona (kanalikularni prostori, zjapovi, gingivni sulkus itd.) i podložna sakupljanju hrane i patogenih mikroba, za cilj ovog rada je postavljeno ispitivanje veličine kapilarnosti rastvora koji se najčešće koriste u stomatološkoj kliničkoj praksi. Materijal i metode. Ispitivani su rastvori: destilovana voda - DV i fiziološki rastvor - FR na dva temperaturna nivoa (20˚ i 38˚ C), a etilalkohol - EA, vodonikperoksid - VP i hlorheksidin diglukonat - HH pri različitim koncentracijama i na dva temperaturna nivoa (20˚ i 38˚ C). Merenje visine kapilarnog stuba vršeno je kapilarom prečnika 0,4mm na devet uzoraka za svaki rastvor, nakon čega su vrednosti statistički obrađene (ANOVA i Tukey HSD test na nivou poverenja od 0,05). Rezultati. Najveći skok visine kapilarnog stuba rastvora (20-38˚ C) pokazao je 20% HH (9,8mm) a najmanji DV (0,6mm). Porast kapilarnog stuba kod 20% HH bio je statistički značaj
...
no veći u odnosu na FR i 3% VP (p lt 0,05). Zaključak. Zagrevanjem rastvora na 380C postiže se porast kapilariteta kod svih rastvora, pri čemu je on bio značajan kod 20% HH u odnosu na nižu koncentraciju - 0,2% HH. Razblaženjem 96% EA na 70% dobijen je efekat znatnog smanjenja kapilarnosti, ali samo na 38˚ C.
Keywords:
capillarity / chlorhexidine / distilled water / saline solution / ethуl alcohol / hydrogen peroxide / disinfectant / kapilaritet / hlorheksidin / vodonik peroksid / fiziološki rastvor / destilovana voda / etilalkohol / dezinficijens
Source:
Zdravstvena zaštita, 2019, 48, 2, 1-6
Publisher:
Komora zdravstvenih ustanova Srbije, Beograd